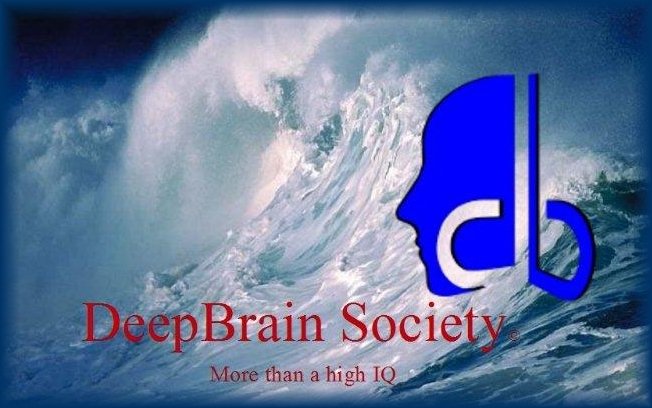 Information and Privacy
Legal information

According to the Italian Privacy Act 196/2003, that protects the privacy of personal data, we inform you that the personal data given through this web site, will be used exclusively by Deep Brain Society.
The data will be preserved on computer supports and handled in full respect of the security measures to preserve privacy, according to the the Italian Privacy Act 196/2003.
At any moment you can ask for cancellation or modification of the data we are holding. We furthermore assure that this data will not be communicated to third parties.

Personal Data

The Italian Privacy Act 196/2003 regulates the treatment of personal data, meaning any information regarding natural person, legal person, institution or association, that is identified or identifiable, also indirectly, by mentioning any other information, including a personal identification number.
Treatment of personal data means: any operation or complex of operations undertaken, also without the aid of electronic instruments, concerning the gathering, registration, organization, conservation, consultation, elaboration, modification, selection, extraction, confrontation, usage, interconnection, blockage, communication, diffusion, cancellation and destruction of the data, also if this data is not registered on a data bank.

Rights of the person concerned:
The person concerned has the right to receive confirmation about whether his personal data exists or not, even if they are not yet registered and has the right to receive relevant communication in a comprehensible form.
The person concerned has the right to be informed about:

where availability of his personal data originated;
purposes and terms of its treatment;
what logic has been applied in case the treatment of data has been carried out with aid of electronic instruments;
the identifying data of the entitled, of the person involved and of the representative nominated according to article 5, comma 2;
the subjects or the class of subjects to whom the data could be communicated or that could have access to the information because of their status, either as a representative of the State territory, or as a person in charge, or as a delegate.

The person concerned has the right to obtain:

the updating, the correction, or, if he is interested, the integration of the data;
the cancellation, the transformation into anonymous form or the blockage of the data which has been treated by breaking the law and of the data whose conservation is not necessary in relation to the purposes the data itself has been collected for or is afterwards treated for;
the declaration that whoever receives the communication or the diffusion of the data has been informed about the operations described in point a) and b), except for the case this performance being impossible or in case the necessary means to fulfil this request are incommensurate compared to the protected right.

The person concerned has the right to oppose, partially or entirely:

the treatment of his personal data, even if relevant to the purpose of data collection, for valid and lawful reasons;
to the treatment of his personal data in order to send advertisements, to procure sales, to conduct market research, or to make commercial communication.
Liability

DeepBrain Society is liable for the treatment of personal data.
The person to contact is Vincenzo D'Onofrio, Via di Porta Monacisca, 3 66100 CHIETI ITALY.
And going on into the dazzling sun
to feel with melancholy wonder
how all life and its travail is in
this tracking of a wall
with jagged glass set along its rim.

-Eugenio Montale (translated by Jill Jones)