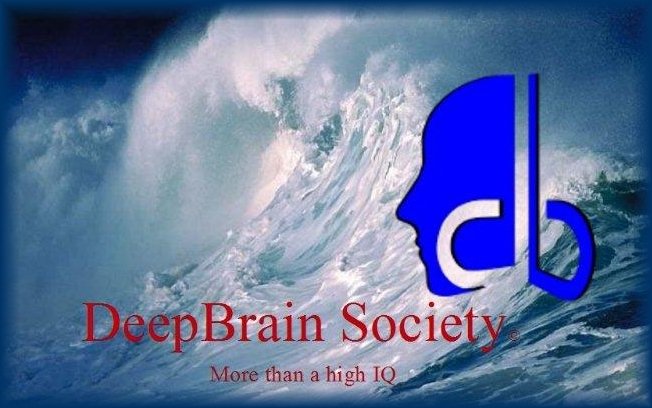 Before you APPLY YOU MUST READ the following:
MEMBERSHIP NOW IS FREE!!
SEND YOUR DOCUMENTATION BY REGULAR MAIL TO:
INTERNATIONAL DEEPBRAIN SOCIETY - VIA TRIPOLI, 43 - 66026 - ORTONA (CHIETI) - ITALY
IN ALTERNATIVE USE THIS FAX NUMBER: +39 06 23314664
IF YOU DON'T HAVE ANY IQ OFFICIAL TEST RESULT (OR MEMORY SKILLS CERTIFICATION) YOU CAN BE TESTED IN ROME OR IN CHIETI (ITALY). FOR APPOINTMENTS WITH OUR SCIENTIFIC TEAM PLEASE e-mail to: president@deepbrainsociety.org
IMPORTANT: DO NOT APPLY IF YOU DON'T HAVE A POSTGRADUATE DEGREE WITH FULL GRADES!
"At 12:30 PM, while I was listening on the telephone receiver there came to my ear, very weakly, but with such clarity that there could be no possible doubt, a rhythmic succession of the 3 dots corresponding to the letter "S" of the Morse code..." Guglielmo Marconi